---
Front cover of the unissued album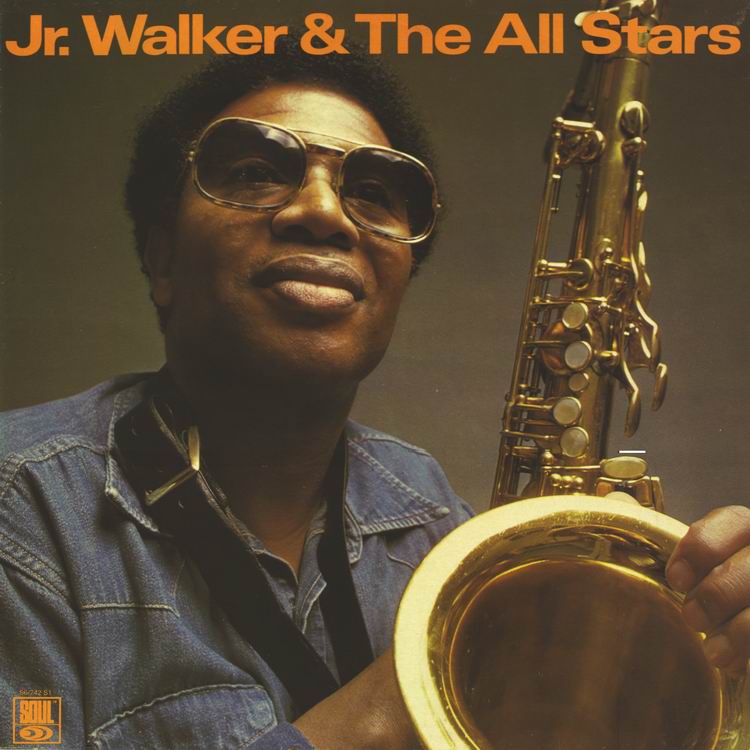 The Jr. Walker & The All Stars album on Soul S6-742 S1 was never released in the USA. It was released in a few European countries 1974. Clarence Paul produced the album and wrote tree songs on it. Stevie Wonder is playing harmonica solos on two tracks.
---
First album on Invictus 1970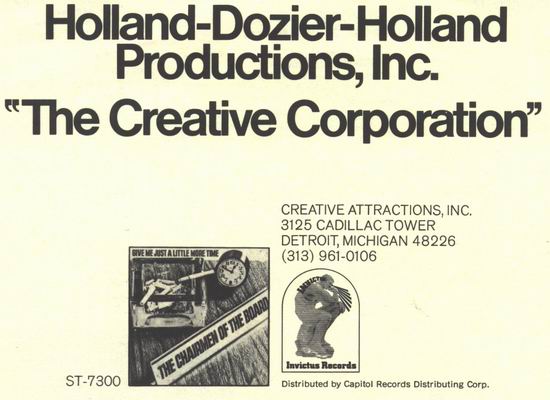 ---
The number one Motown star in the 70's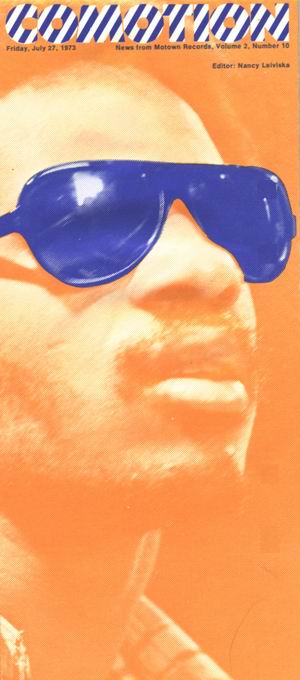 Comotion, The Grapevine and Motown Update were in-house information sources in the Motown company.
---
Marv Johnson 1959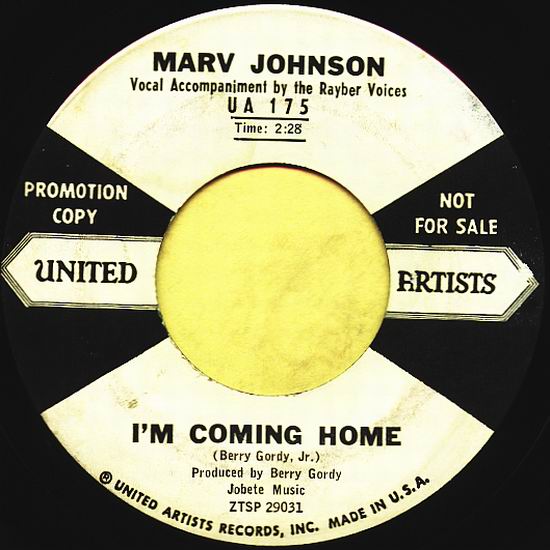 Click on picture for larger image
---
A new label is born in May 1969

The Honey Cone "While You're Out Looking For Sugar" was the first release from Holland-Dozier-Holland's new company after they left Motown.
---
Billboard ad, May 10, 1969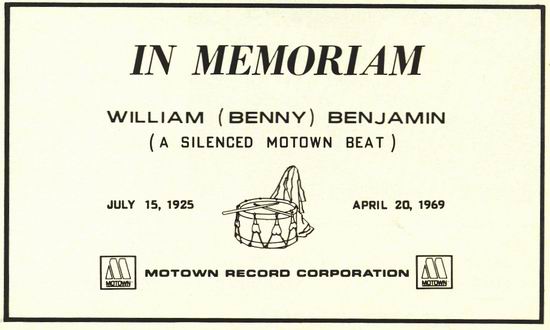 The Motown musicians were called The Funk Brothers. They played on almost all Motown records, from the late 50's until the early eighties: Eddie Willis, Robert White, Joe Messina & Dennis Coffey - guitar, Hank Cosby - sax, Mike Terry - baritone sax, Earl Van Dyke, Joe Hunter & Johnny Griffith -keyboards, James Jamerson & Bob Babbitt - bass, Benny Benjamin, Richard "Pistol" Allen & Uriel Jones - drums, Eddie "Bongo" Brown & Jack Ashford - percussion. The Funk Brothers were never credited on any single or album until the "What's Going On" album by Marvin Gaye 1971!
---
Eddie Holland 1960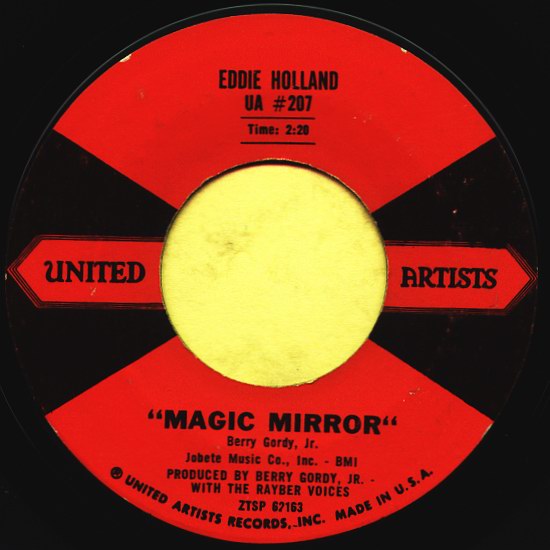 ---
Jr. Walker & The All Stars Back cover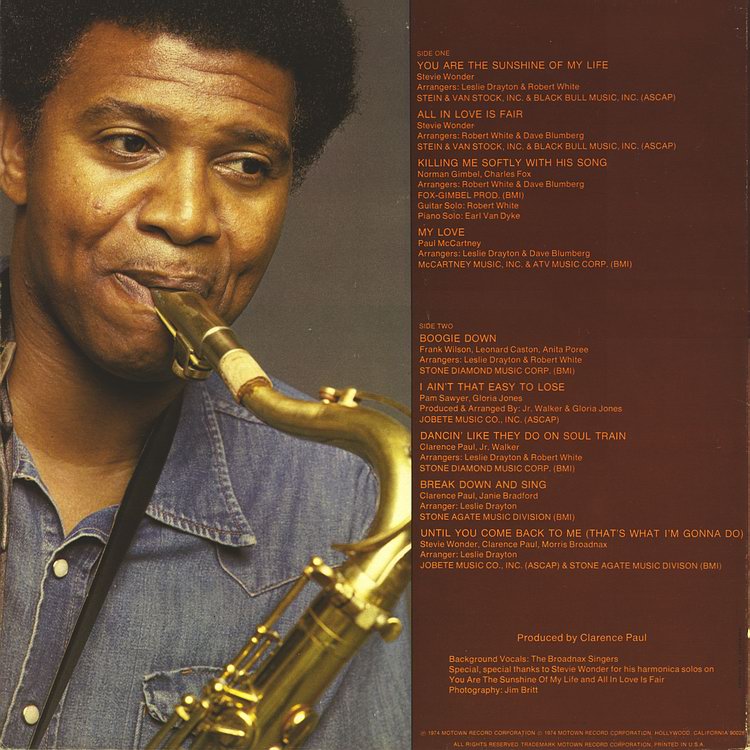 ---
H-D-H are acting BIG!

In 1967, when H-D-H dominated the US Hot 100 and R&B charts, they split from Berry Gordy and Motown. Legal disputes officially kept them out of the studio for several years but they were free to launch their companies Hot Wax, Invictus and Music Merchant. Their names were absent from the credits of their earlier records, but there were rumors that the trio secretly wrote songs under the names of their employees.
Business difficulties and personal conflicts gradually wore the partnership down and in 1973 Lamont Dozier left the Holland brothers to build a solo career. Invictus and Hot Wax were closed down 1977.
---
Billboard review February 1963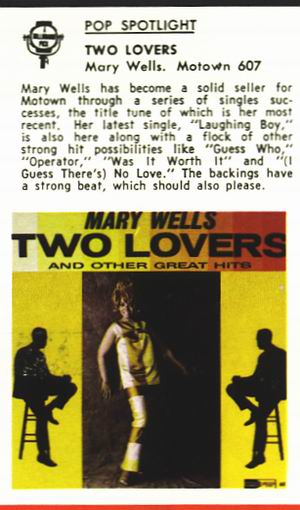 ---
Marv Johnson 1961